Your Privacy Hero router uses Cloud Based router management which means you can access the router settings from anywhere on any device that has an internet connection. You can follow these steps while connected to your phone, other Wi-Fi network, or the Privacy Hero network.
Use these steps to connect to NordLynx WireGuard VPN servers. You will automatically be connected to the ideal server based on your location. You can also go to NordVPN's server recommendation tool and select a specific country server to input into the Privacy Hero.
1. From any device that has a browser such as a computer, smartphone, or tablet visit app.privacyhero.com


2. Enter your Privacy Hero account email and password. Click Login.


4. Click the Change button and select NordVPN from the dropdown.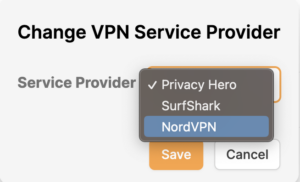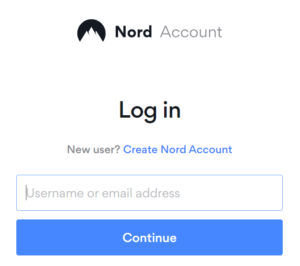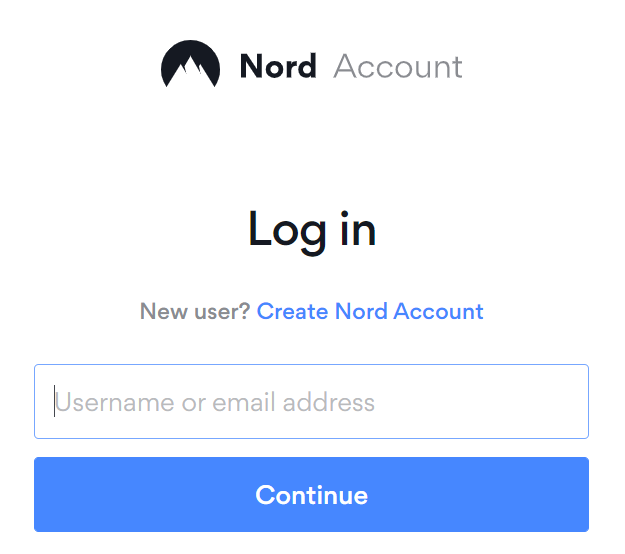 6. Select NordVPN on the left hand side.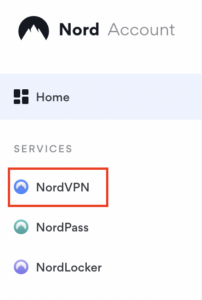 7. At the bottom of the page click Set up NordVPN manually. A code will be sent to your email. Enter this code to proceed.

8. After you enter the email code select Generate new token and set it to Doesn't expire. Copy this token.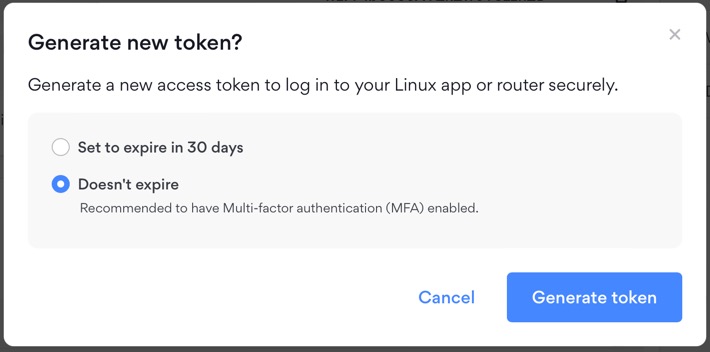 9. Paste the token you generated into the Token field.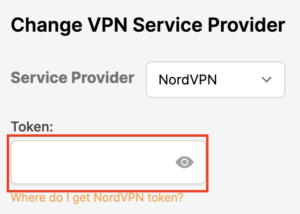 10. Click Save if you want to connect to the ideal server location as recommended by NordVPN. To connect to a specific server number or location click Advanced Options and then type in the NordVPN server you would like to use formatted as the screenshot below. Then click Save.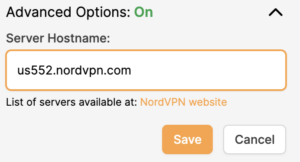 There is also a link to NordVPN's server recommendation tool where you can select a specific country and receive a recommendation for the fastest server based on your actual location. You can then enter that server in the Privacy Hero.
11. Set the VPN toggle to On.

12. Connect to the Privacy Hero's via wireless or ethernet connection on your device and visit NordVPN's IP Check from a private/incognito browser to verify your new IP address and virtual location.
Privacy Hero's cloud based router settings access makes it so you can change settings while not connected to the Privacy Hero network so if your IP Address has not changed be sure to double check that you are indeed connected to the Privacy Hero network on the device you are checking your IP from.
Keep in mind that the VPN connection will not change the location of the streaming services listed in the Streaming Relocation area of the Privacy Hero settings.