ExpressVPN offers a great feature of connecting the FlashRouter to multiple ExpressVPN servers at the same time. You can then assign your devices to the location that you wish.
1. Connect to the FlashRouter's network via ethernet cable or wireless.


3. Login with your ExpressVPN FlashRouter admin password.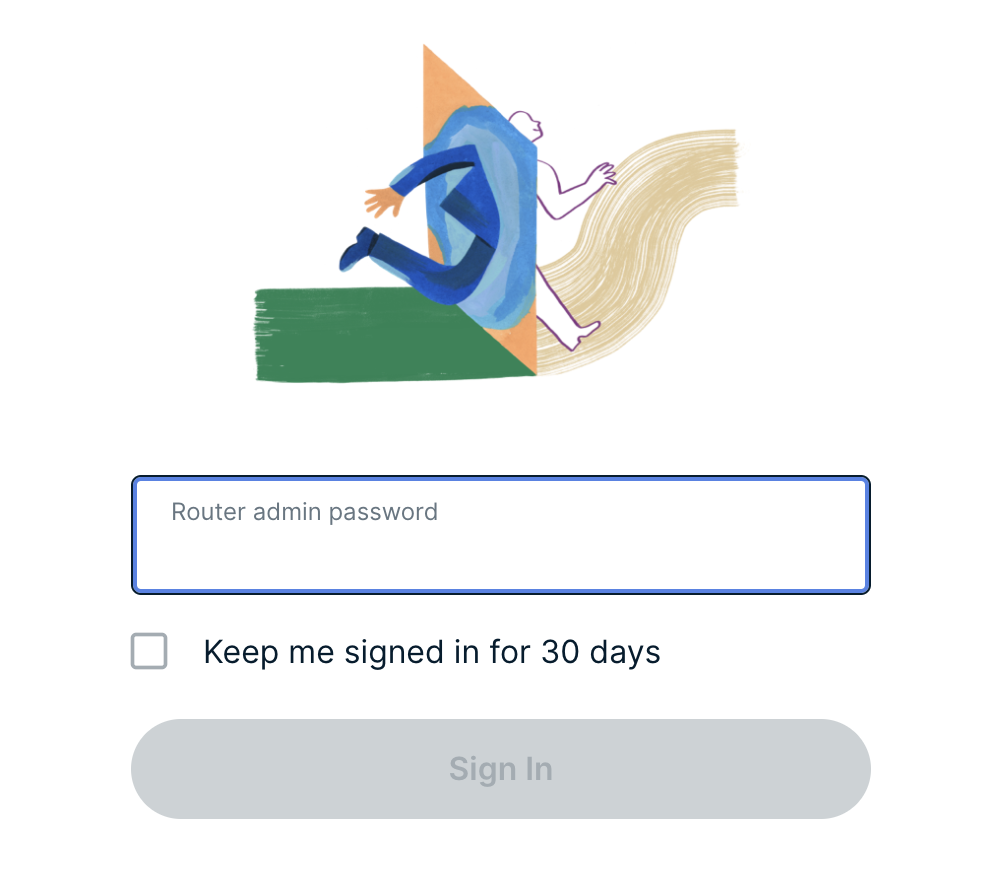 4. Select Add Group and name the new group or select one of the pre-named groups below.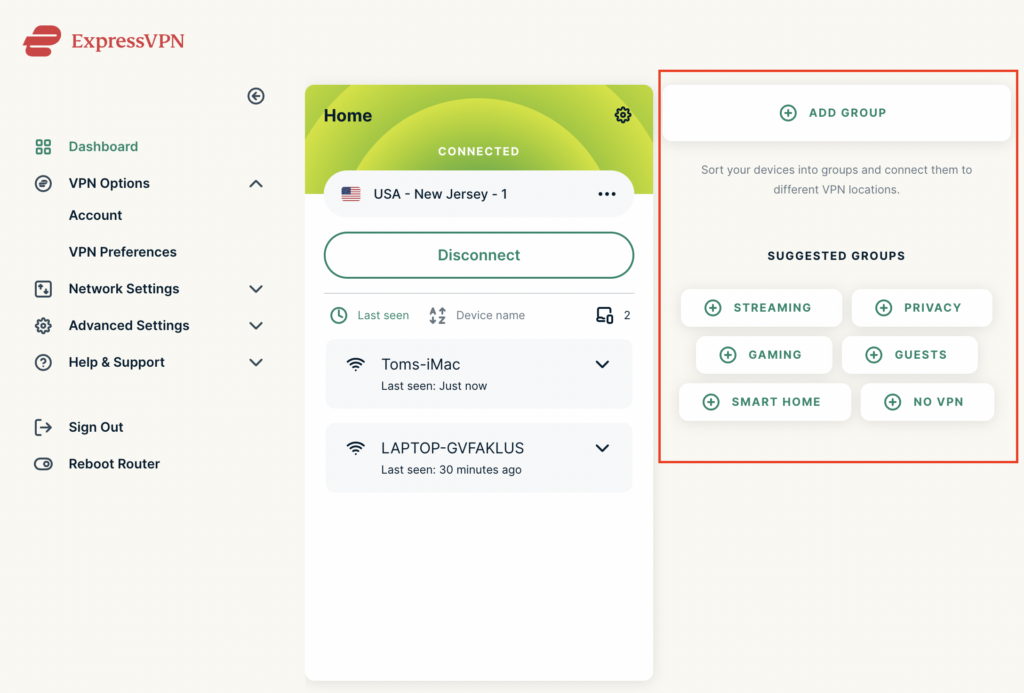 5. Click the three dots next to the new server location and type in the location you want to connect to. Click the new location to connect.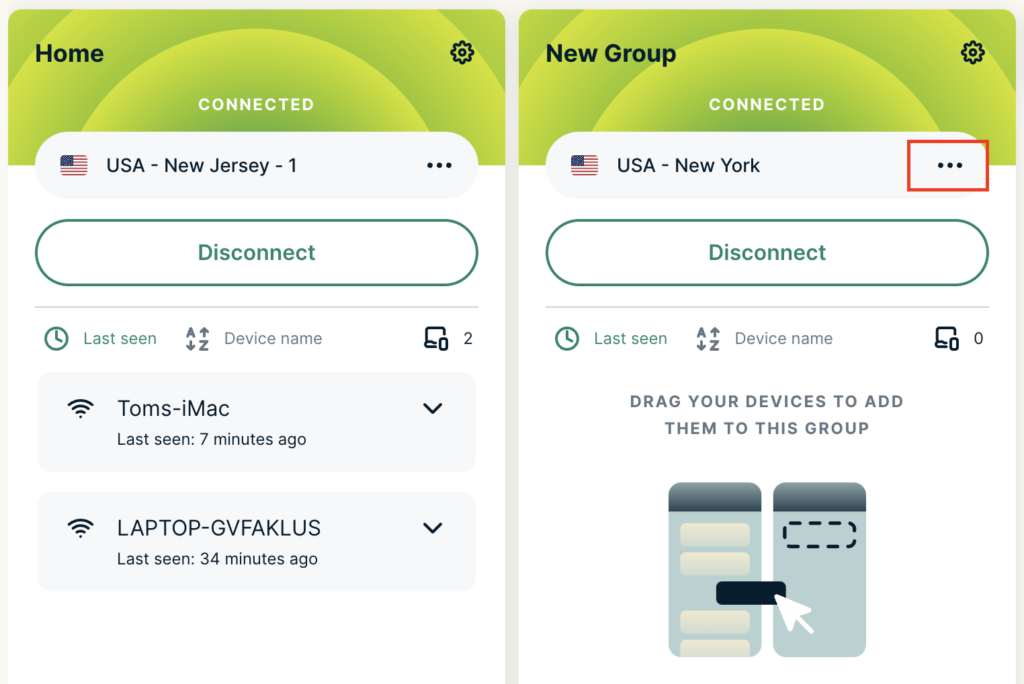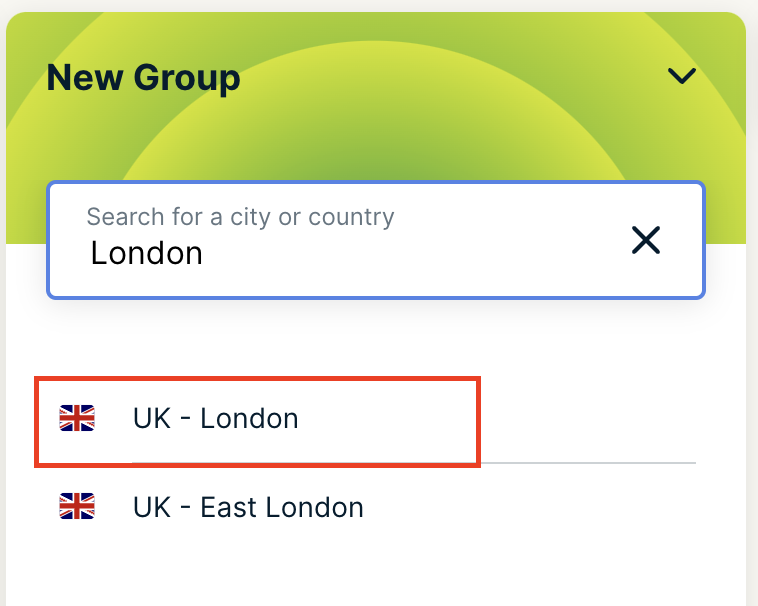 5. Click and drag the device that you want assigned to the VPN New Group.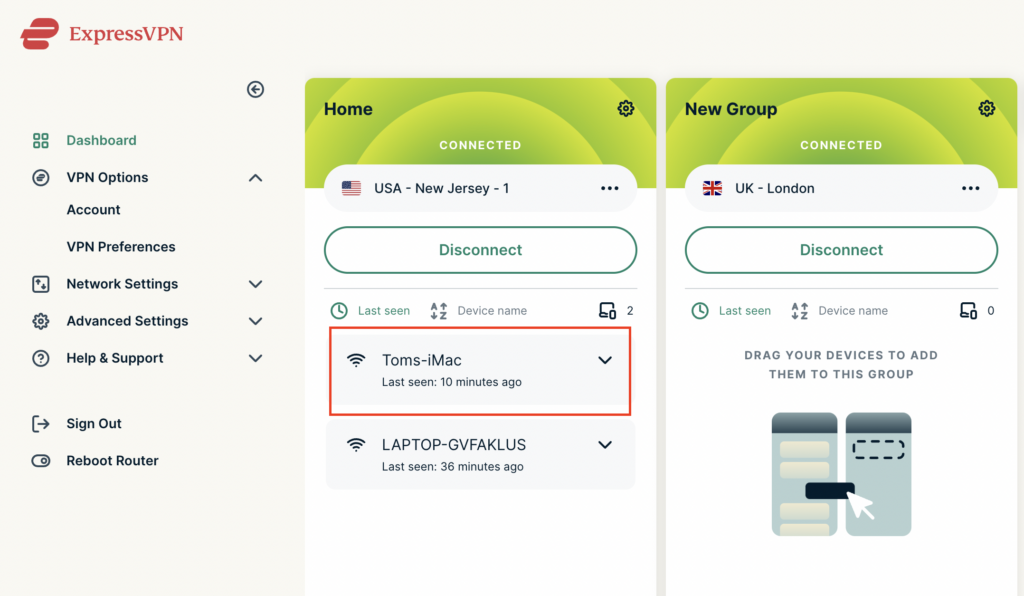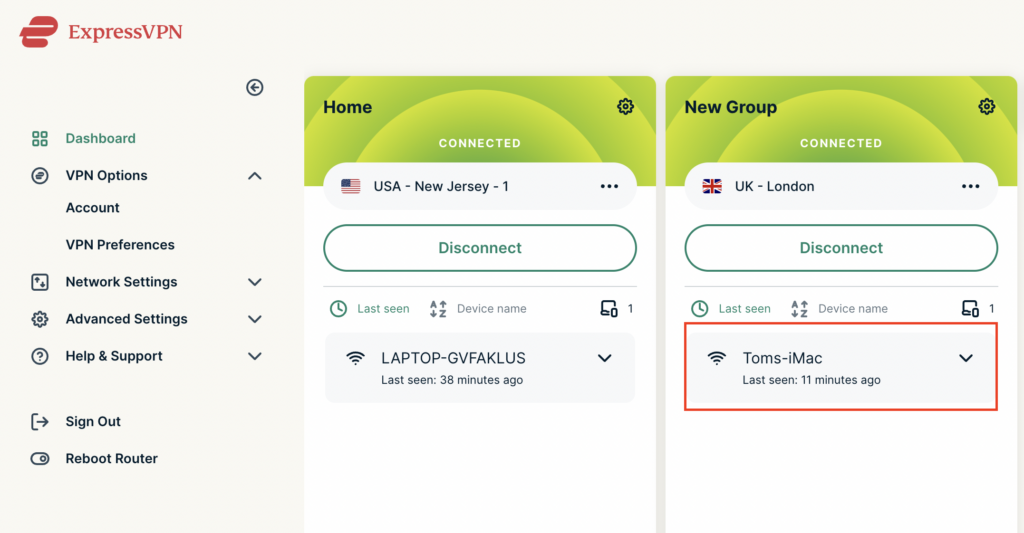 The devices assigned to new group will now connect to that location while the devices in the first VPN group will remain connected to the VPN server selected in that area.