Changing the VPN protocol your ExpressVPN FlashRouter is using can help with obtaining faster speeds while connected to VPN and connectivity issues in some regions of the world. A great advantage of using ExpressVPN firmware is the ability to use multiple protocols such as OpenVPN, IKEv2, and ExpressVPN's own protocol Lightway.
1. Connect to the FlashRouter's network via ethernet cable or wireless.


3. Login with your ExpressVPN FlashRouter admin password.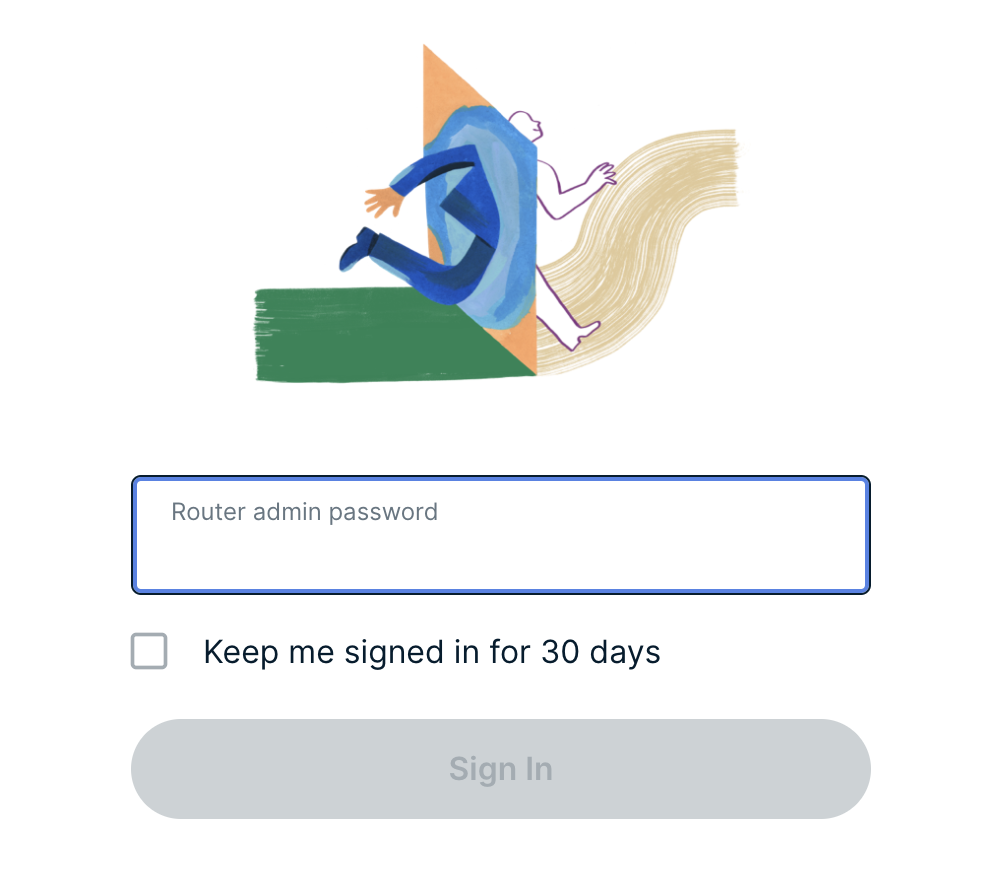 4. Select VPN Options on the left hand side of the menu.
5. Select VPN Preferences on the left hand side of the menu.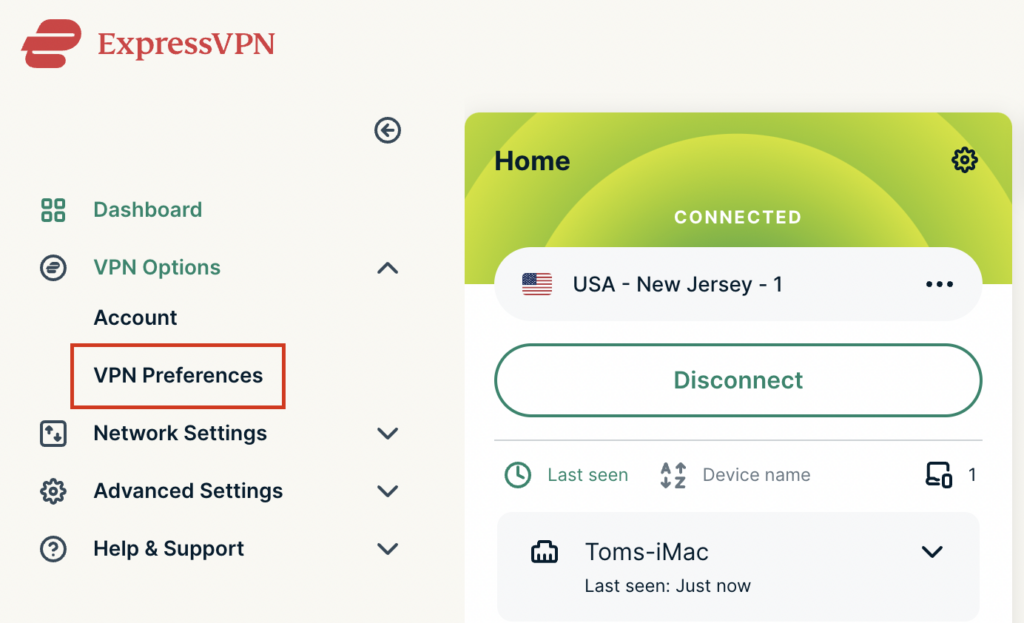 6. Choose the VPN protocol that best suits your needs. We typically see the fastest speeds while using the Lightway – UDP or IKEv2 protocols. Click Save.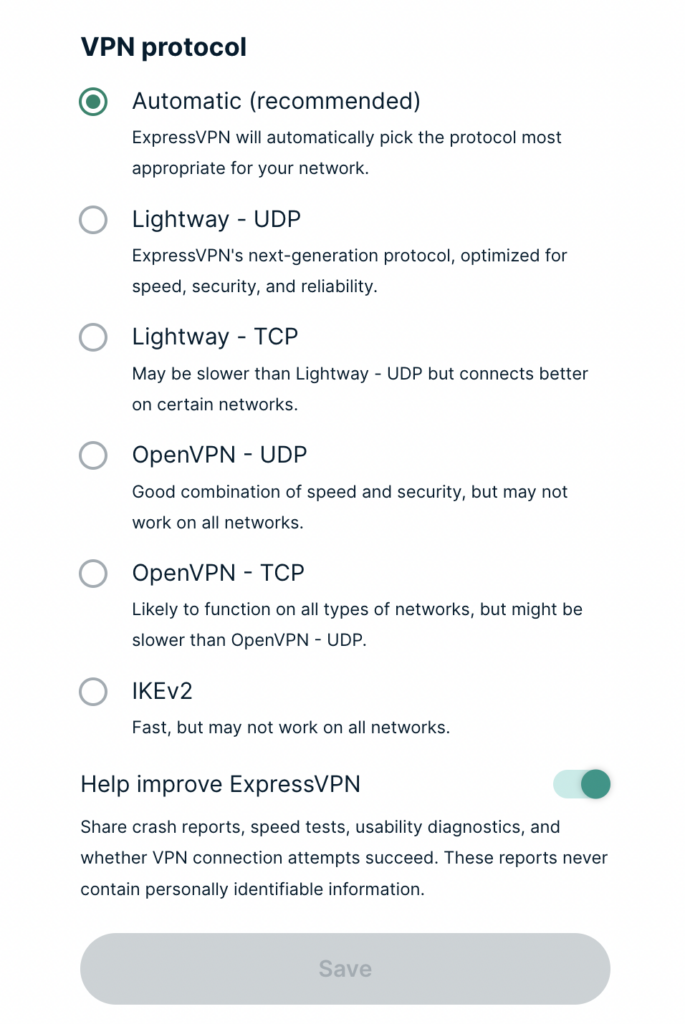 7. Click OK and then select Dashboard.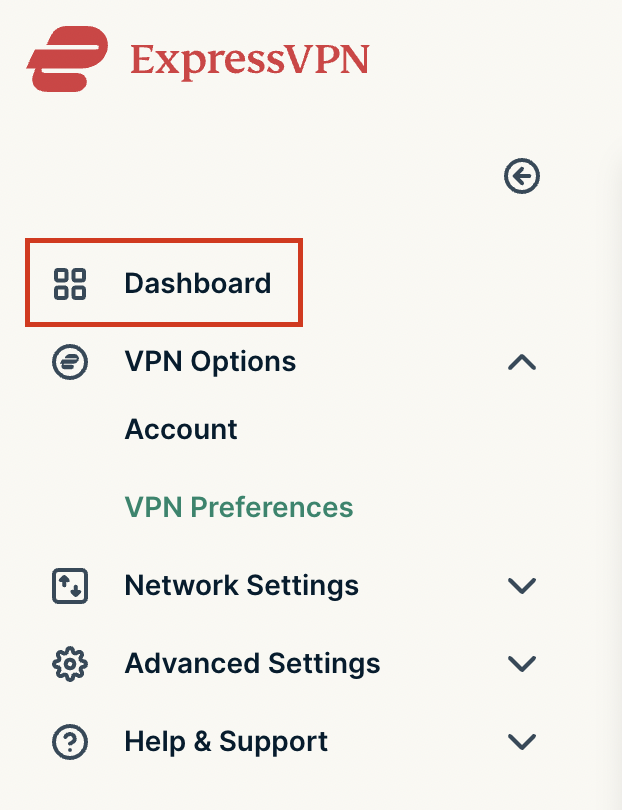 8. Click Disconnect to turn the VPN connection off.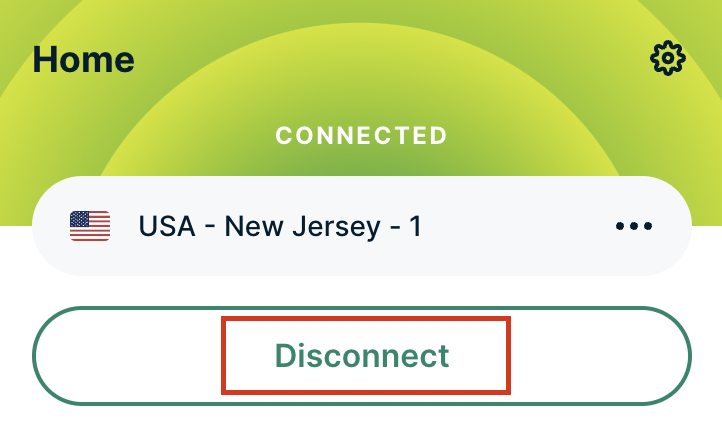 9. Click Connect to turn the VPN connection back on so it is using the new Protocol you selected.