Preparing for PureVPN GL.iNet Setup
Obtain PureVPN WireGuard file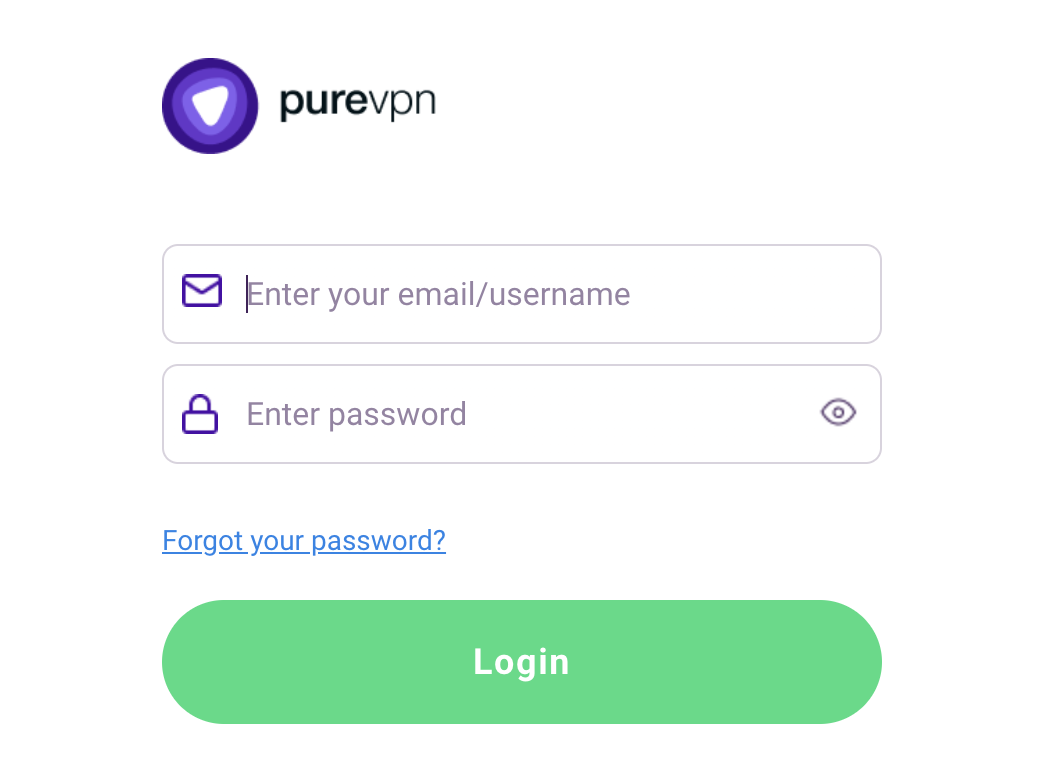 2. Select Manual Configuration.

3. Select the Server Location you want to connect to and then click Download.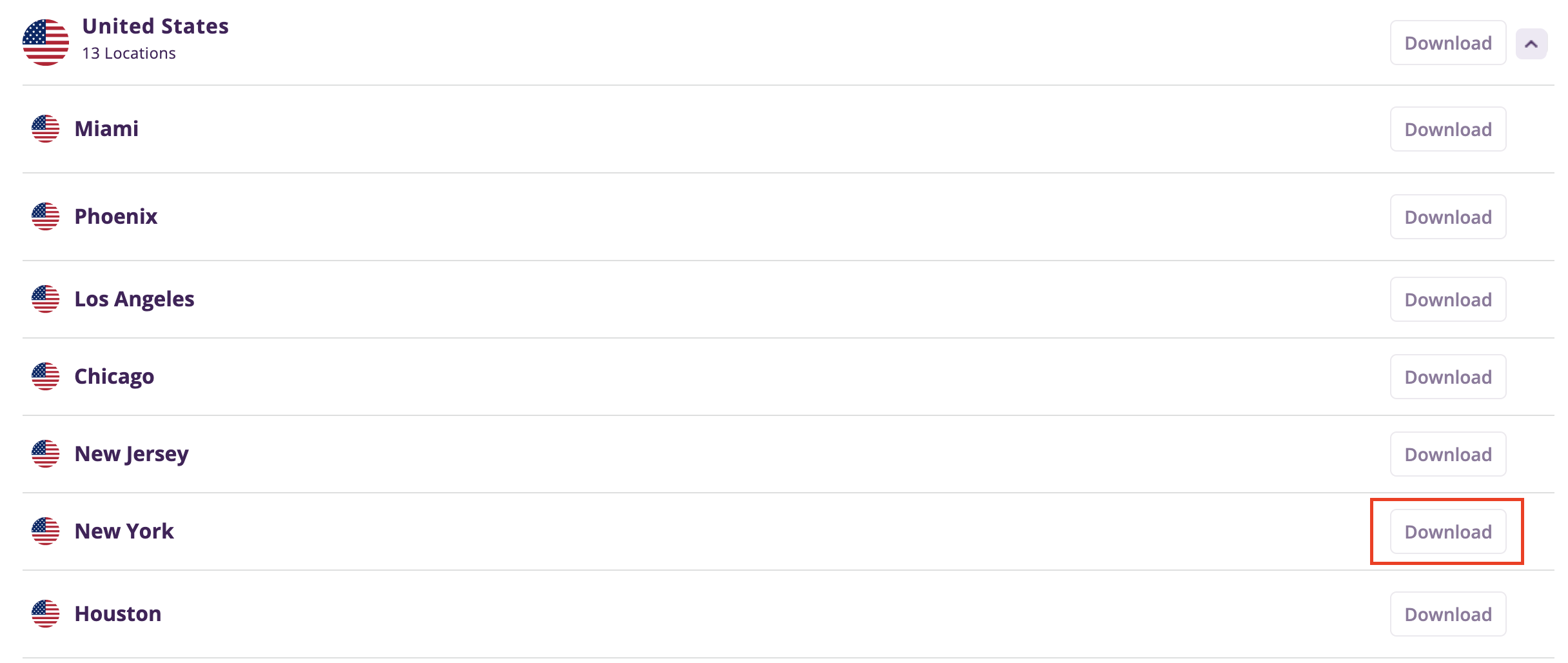 4. In the Select Protocol dropdown choose WireGuard.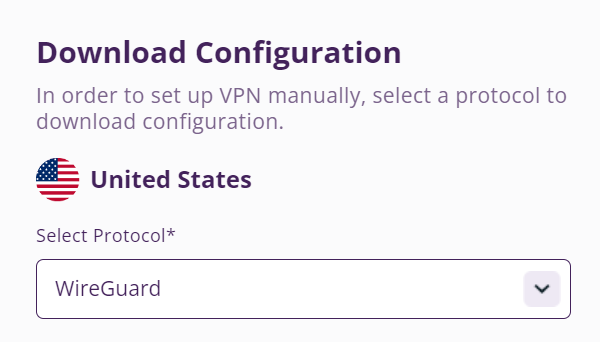 5. In the Select Device dropdown choose DD-WRT. Then click Generate Configuration. This will save a .conf file to your computer.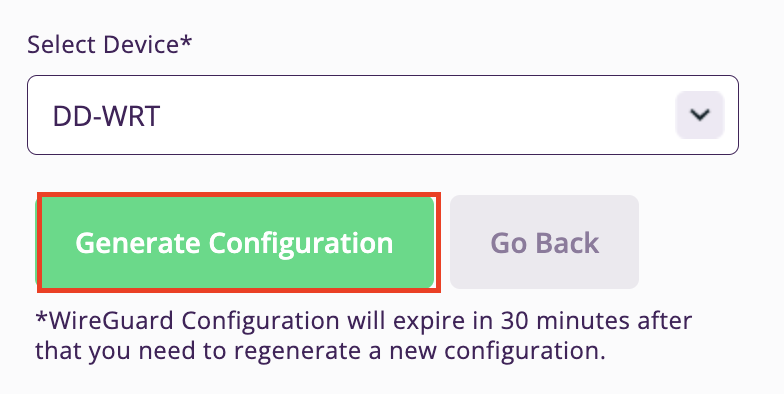 GL.iNet Router Setup for PureVPN
1. Navigate to the VPN tab and select WireGuard Client.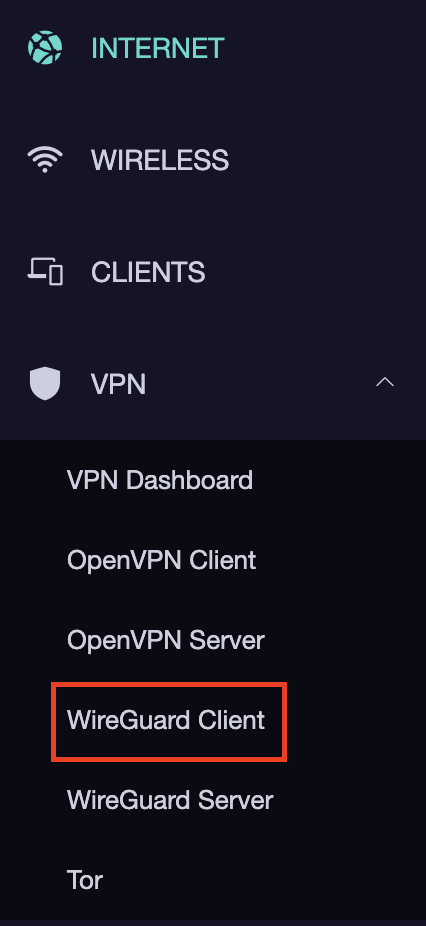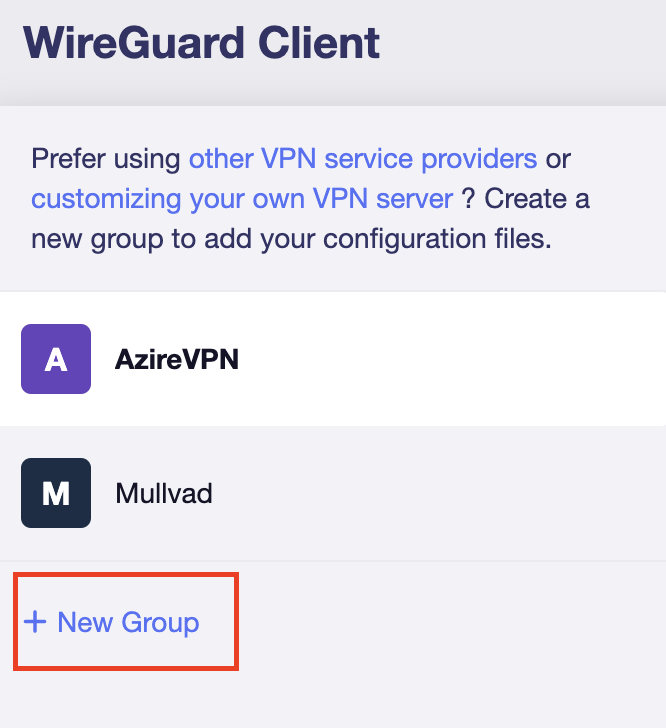 3. Enter PureVPN and click the check mark.

4. Select the .conf file you downloaded earlier and upload it here.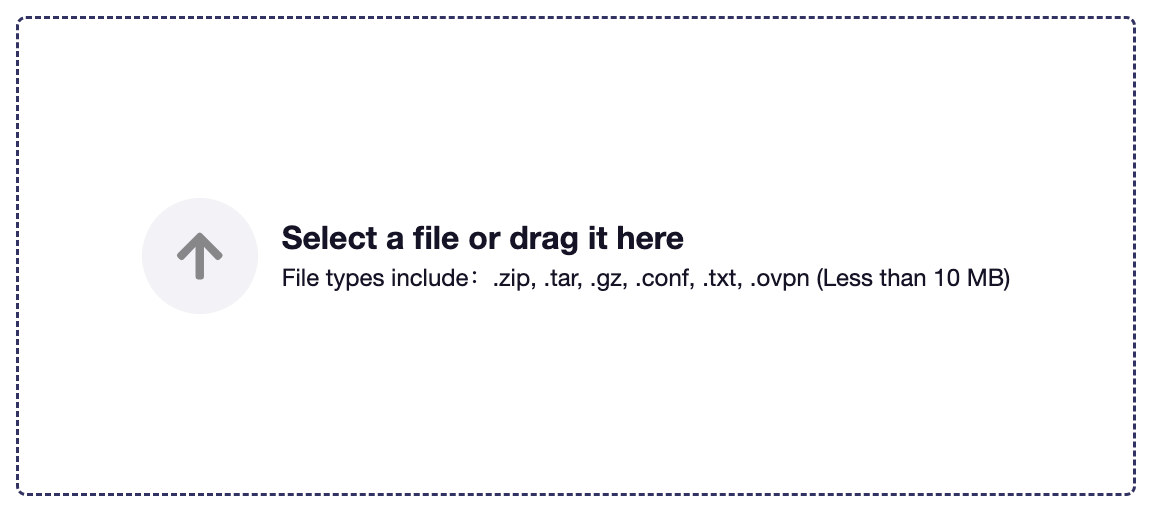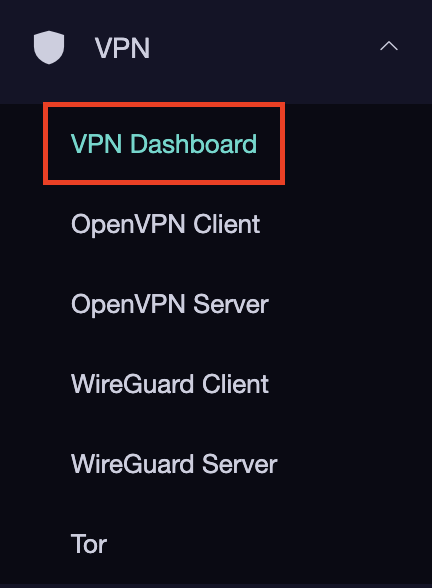 7. Set the Enable toggle to On to begin the PureVPN connection.

Verify a successful PureVPN connection
You should now see information appear in the Server Address, Server Listen Port, Traffic Statistics, and Client Virtual IP areas.
Visit PureVPN's IP Check to verify your new IP address and virtual location.
In some cases you may notice that the location is not showing the same location as the server you have input in your router settings; this is because geo tracking tools are often tricked by VPN connections. As long as you see an IP address that is not the same as your normal Internet IP address then you are indeed connected to PureVPN.
How to change the PureVPN server
Replicate the steps above with a new location.